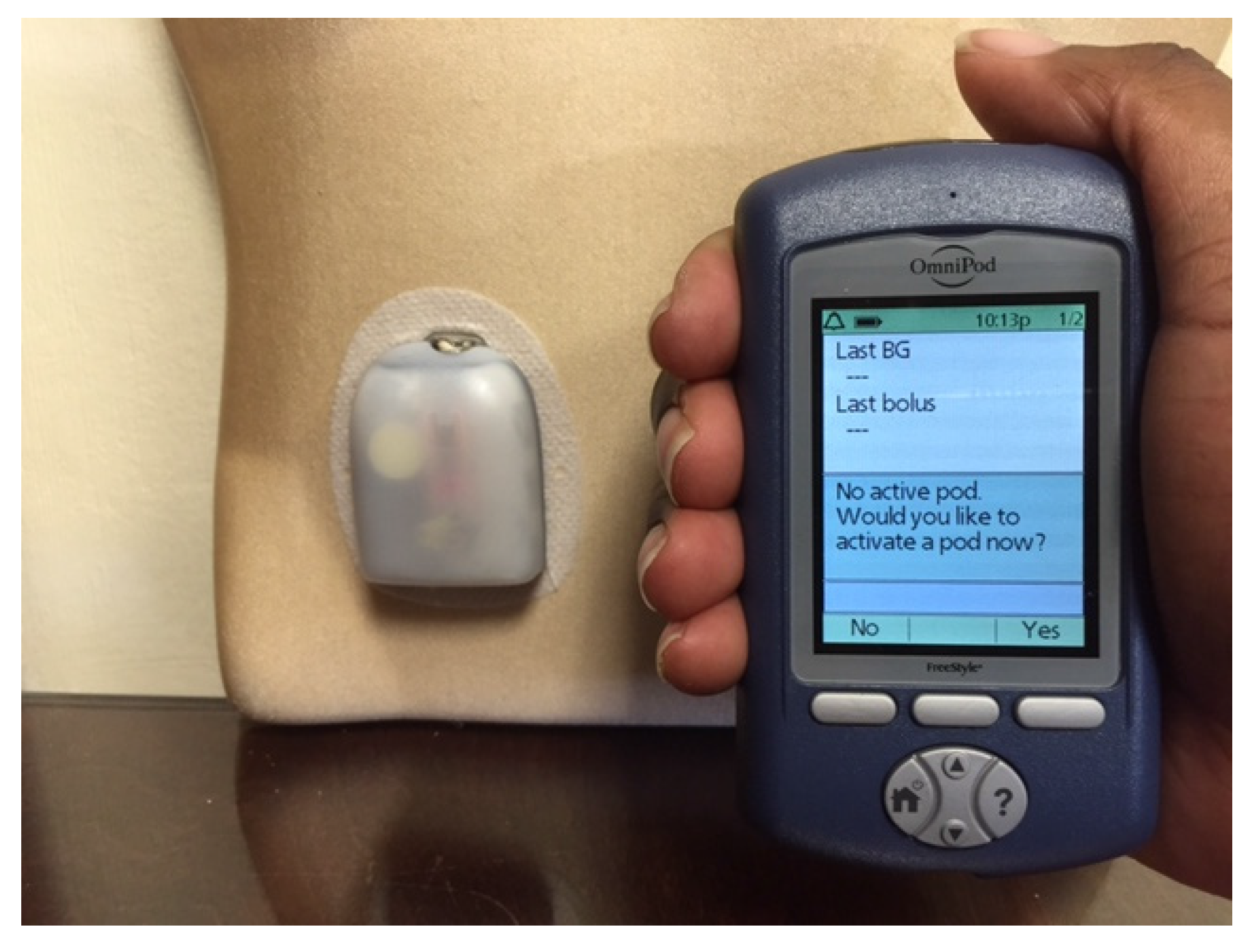 New Brunswick is giving more attention to diabetes prevention and care by increasing the age limit to avail funding for diabetes-related supplies like insulin pumps.
The young people suffering from Type 1 diabetes now have easy access to medical care. The province has extended the coverage to people belonging to the age group of 18 to 25 years.
Benoit Bourque, New Brunswick's Health Minister, announced the new plan and said that this will be a right step in providing care to diabetes affected people. He announced that the province will now be able to provide at least a part of the cost of insulin pumps and supplies for people with diabetes in the 18-25 years of age.
The province will spend more than $300,000 in a year starting from this April to help diabetic patients to buy the pumps which cost about $7,000. Diabetes Canada feels that the investment made should be more as the supplies alone can reach to $300 per month.
Reid is of the opinion that the cost of the pump and supplies are really expensive and the investment will be a great help to the families. He added that there is no need to increase the investment in prevention and care for Brunswickers with diabetes.
Reid also said that New Brunswick provides the worst coverage for test strips and foot care items in the country.