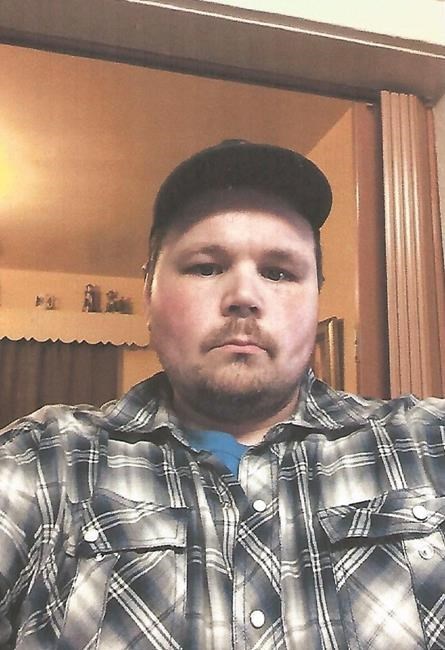 The correctional officers who were charged with manslaughter for the death of an inmate in Nova Scotia have given not guilty pleas through their lawyers.  They have elected for trial by jury and judge.
Mathieu Bourgoin, 31, and Alvida Ross, 48 are facing criminal negligence and manslaughter charges in the death of Matthew Hines of Cape Breton in 2015. Hines was repeatedly pepper sprayed in New Brunswick prison, according to the reports.
The RCMP did not suspect any foul play in the death initially. However, Canada's correctional investigator, Ivan Zinger, found unnecessary force was used by prison staff and they failed to respond properly to the medical emergency happened at Dorchester Penitentiary. The preliminary hearing will be for five days starting from October 29th. Alison Menard, the lawyer for Bourgoin, said that there are a lot of documents to be considered.
The court proceedings are conducted in French. Hines died on May 26th, 2015 while he was serving a 5-year sentence for the crimes. Zinger in his report on May 2017 said that repetitive use of pepper spray on the victim at a very close range has contributed to the medical complications fell by Hines.
Correctional Service Canada has informed that both employees are on administrative leave currently.