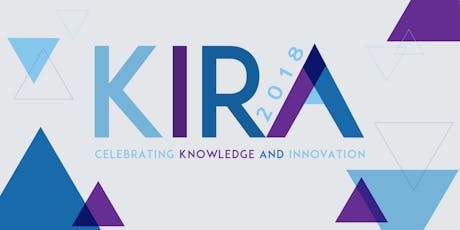 KIRA is completing 20 years of service and to mark the occasion they are organizing a celebration which will look back at the major activities and milestones in entrepreneurship and innovation occurred in the last 25 years in New Brunswick province.
The innovation and entrepreneur ecosystem development the province is witnessing today is the result of public, private, and academic initiatives started in the 90s.
The 1990s was the foundation years for the change in entrepreneurship in the province, as the internet became an important tool in business and a major disrupter of social activities. New Brunswick took the opportunity and embraced the potential of the internet to become a leader in innovations. Specifically, the actions of New Brunswick include
The appointment of Minister for Information Highway and a Chief Information Officer.
The opening of its first computer science lab of the University of New Brunswick in Canada.
The creation of the Technology Management and Entrepreneurship (TME) program at UNB focusing on entrepreneurship development.
New Brunswick was the first province to get fully digitally mapped which helped the industries and companies based on GIS.
Created citizen-centered services to streamline the interaction of public with government.
The evolution of ICT industry also witnessed various firsts in innovation and development. The investments made by different sectors in last 25 years have built the foundation to receive returns in all sectors.