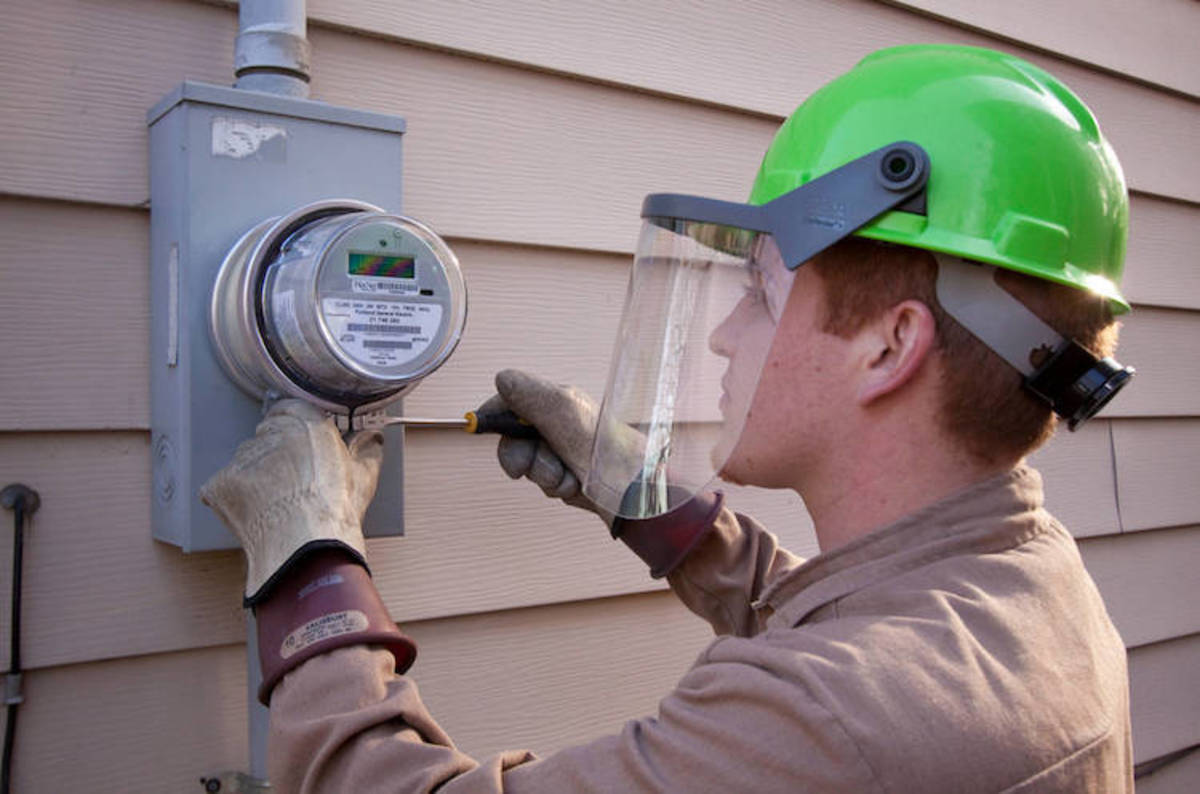 NB power wants to install smart meters in the province. They are struggling to convince the Energy and Utilities board to invest in the smart meters. The municipal utility of the province has already installed thousands of meters and they are in use now.
The Saint John Energy Vice President Martha Kelly said that over 9800 units have already been installed. They have been installed in hard to reach areas and it has worked out to be a boon for the utility. The smart meter installation has been going for the past 12 years.
A quarter of the residents in the province already have the smart meters installed. All the people on the city outskirts have the smart meters in their homes. The residents were informed about the installation of smart meters through a letter. Only a few have complained about the smart meters. Only a few of the residents have asked for the removal of the meters.
These units send the power consumption information of the homes to the utility on its own. There is no need for anyone to visit and take the power reading. By placing the meters in remote areas, the utility has saved quite a few dollars on the meter reading expenses.