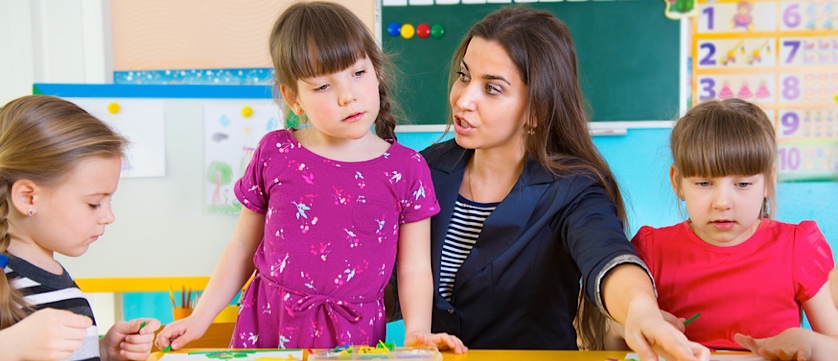 Lack of school psychologists is creating a crisis for the remaining psychologists, said New Brunswick Teachers Association President in a statement yesterday. He alleged that the Education Minister is downplaying the shortage.
There is a wage gap between the psychologists in New Brunswick schools and psychologists in other provinces. Brian Kenny, Education Minister, did not give any details regarding the reason for this wage gap. He defended the handling of wage gaps even after the teachers complained that the shortage is causing the crisis situation in the province.
Kenny informed that appointing sufficient psychologists are the biggest priority of his department. He said that the government knows that the psychologists play an important role in providing services to the children and the youngsters.
The department wants to make services of psychologists available to students with mental, social, and emotional issues and facing other challenges when they are in need of psychologists.
George Daley, the President of the New Brunswick Teachers' Association, said that psychologists in New Brunswick schools get the top salary of $74,000 whereas the professionals in other parts of the state receive $85,000 to $108,000.
The Anglophone school district alone needed 29 psychologists and only 12 were appointed at the beginning of 2018. Now, the number of the psychologists had dropped to 7.